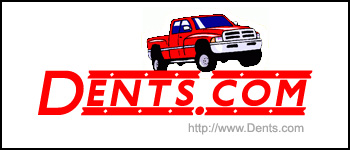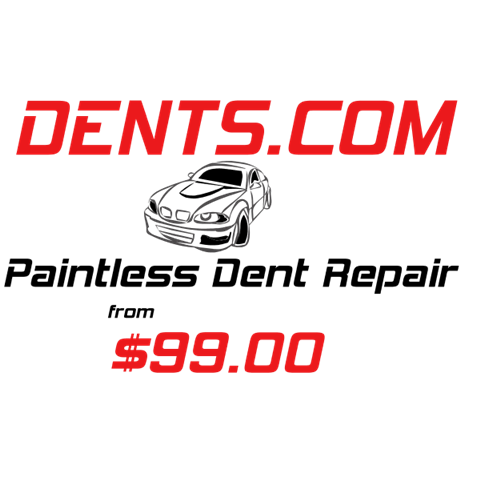 In About 1 Hour
At your residence or place of business anywhere in Palm Beach or Broward County.
Call Carlos right now at 561-202-4205. Over 20 years experience.
Now open in South Florida!! Other locations soon available.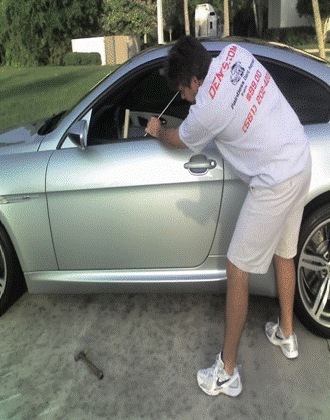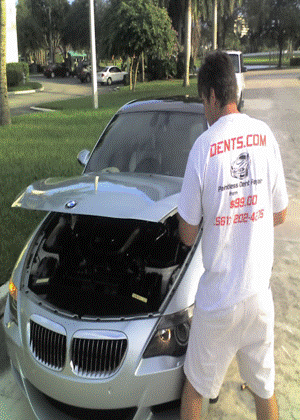 Here are some before and after pictures. I am dilligent about my work and I am the best because of that!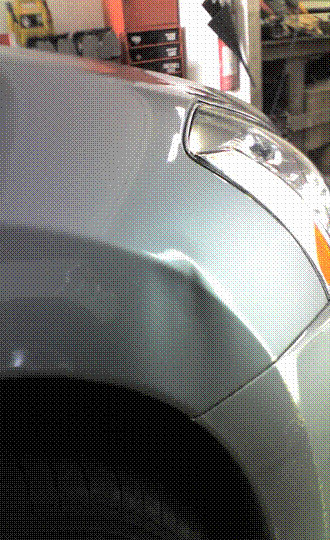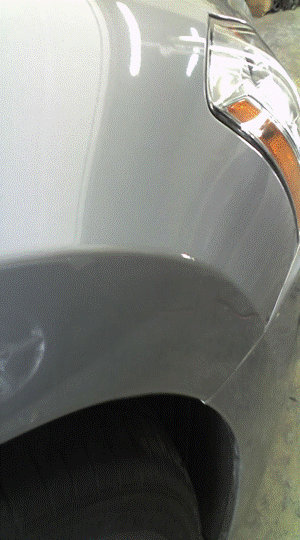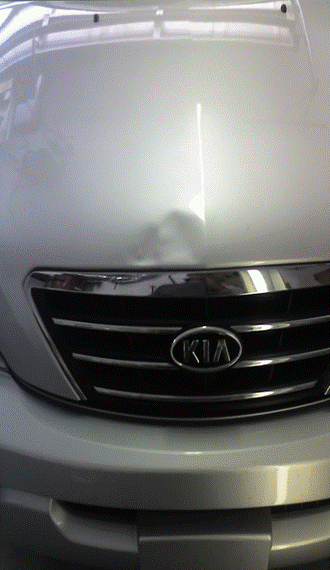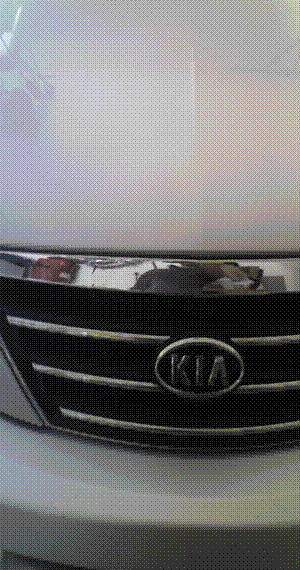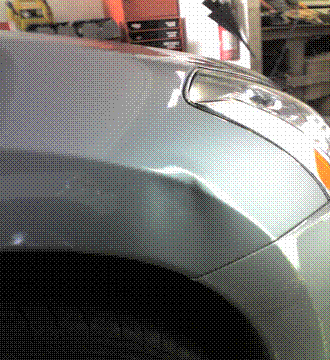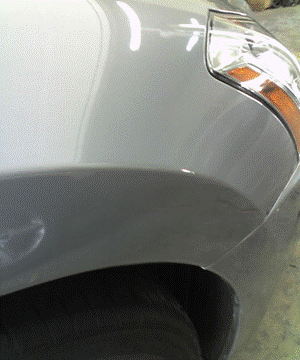 $599 from Carlos, $1200 at the Body shop
2 hours from Carlos, 5 days and a rental car from the Body Shop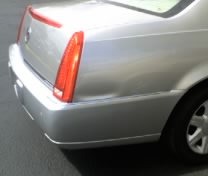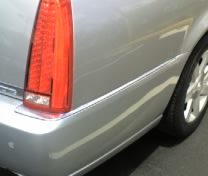 $299 from Carlos, $799 at Body Shop
90 minutes from Carlos, 3-7 days and a rental car from the Body Shop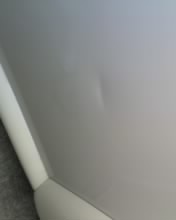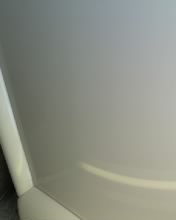 $99 from Carlos, Body Shop can't do
In about an hour. Plus Discount for multiple dents and dings.
Plus we come right to your home or business at your convenience. So no drop off, no pickup, no worries
Call me RIGHT NOW at 561-202-4205 for a quick appointment within 48 hours or less.
Give us a ring and we will take out your ding.
It's that simple!! Don't delay another day!
Call Carlos today at 561-202-4205
I can provide references from many of the most popular car dealers in South Florida. I have done their body shop work for over a decade. Cadillac, Toyota, Mercedes Benz, Nissan etc.
I am the best at what I do and your satisfaction is absolutely guaranteed!
Forget the body shop that will likely cost you $1000-$2000 or more, keep your car for several days and make a mess of your vehicle. Besides, they call Carlos as well but of course triple the price. So go direct and save!
With Dents.com I come right to your home or office and take out the dents in minutes. Prices range from just $99-$999!!!
Just take your body shop estimate, divide by 3. Voila!
All work is guaranteed! These are for dents and dings that require no painting. A fraction of the body shop and in minutes not days. No mess, no fuss, make your car perfect again right now with just one call.
Tired of a small ding or dent ruining the perfect look of your car?


Let Dents.com take the Dents out of your car professionally and cleanly in just 60 minutes!
Or Call Carlos today at 561-202-4205

Want to secure a local territory? Email me here!
Copyright ©2006-2016 All rights reserved
---
---
Carlos and Wife. 3 kids not shown. I have mouths to feed and will do what I say when I say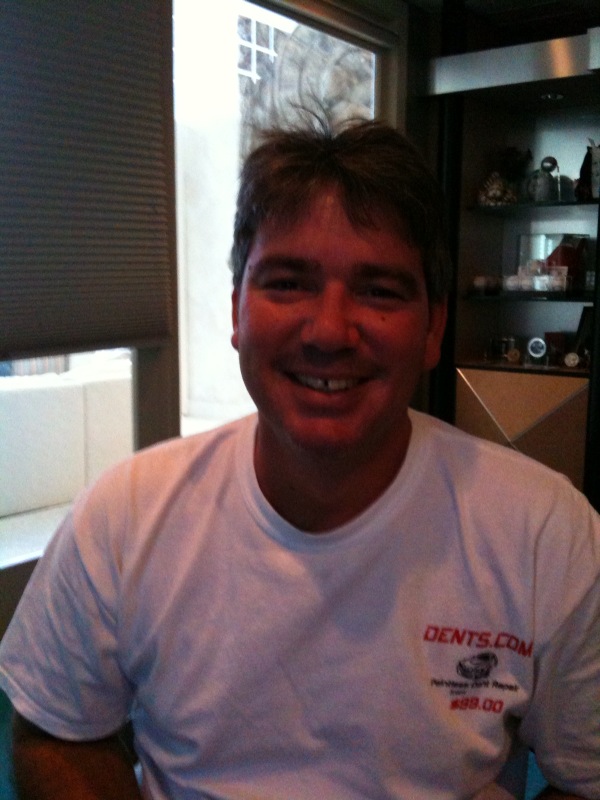 I have over 10 years of experience doing this for most of the local dealerships, but now I will come to your home or business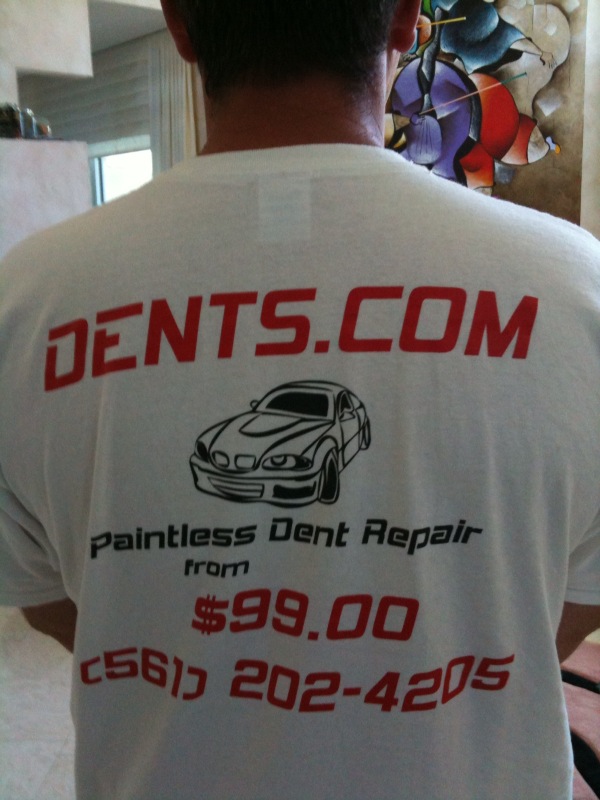 And when you love my work, please tell your friends.
Call Carlos today at 561-202-4205